Exercise your Right to Repair here! Below you can see our full range of Toothbrush Repair Guides for various electric toothbrushes. You can use our guides to learn how to repair your electric toothbrush and bring it back to life by replacing its battery, saving it from the landfill. Simply find the Type number or HX number marked on your toothbrush handle and use this to pick the correct guide from the list below.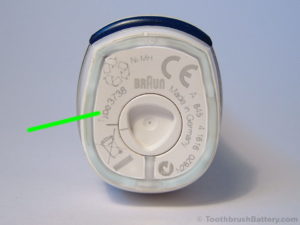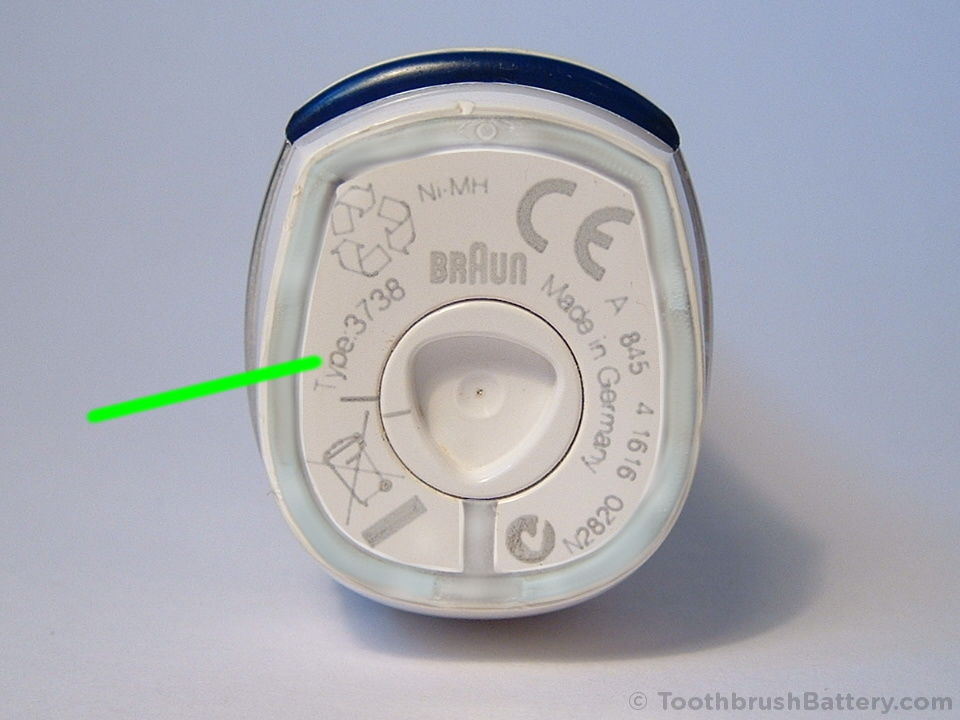 Toothbrush Repair Guides
To repair toothbrush models not listed above, also see our list of other models with hints on how to open and repair those toothbrushes. We mainly cover models from Braun Oral-B and Philips Sonicare but there are other manufacturers such as Colgate, Omron, IBP, Sonic Plakaway, Elysee Electro and more.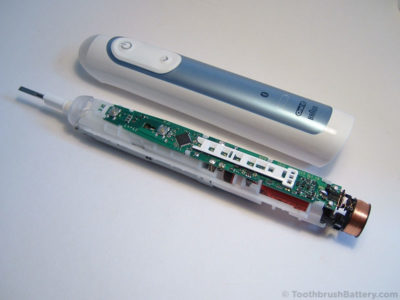 Let us know in the comments section below how your toothbrush repair went!