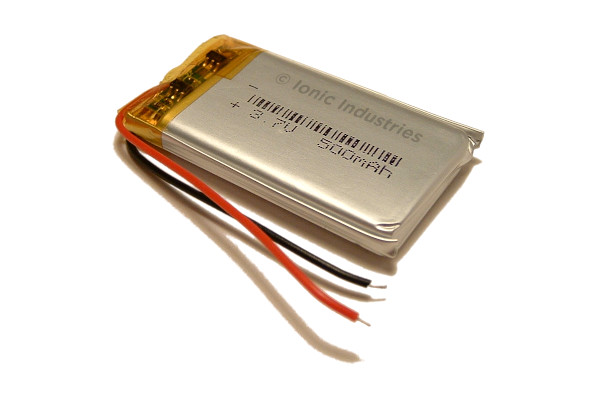 Philips have been producing their Sonicare AirFloss range of water flossers for a number of years, and the internal rechargeable batteries start to lose capacity after a few years of use.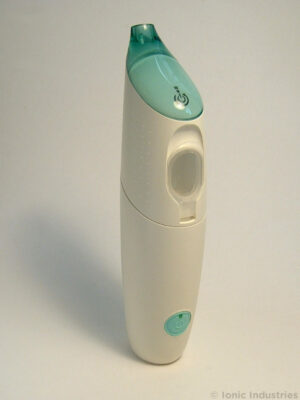 Is the battery of the Philips Sonicare AirFloss replaceable? Yes!
Replacement Airfloss batteries are now available so you can replace the battery inside your Airfloss to give it a new lease of life.
Brand new batteries for your Philips Sonicare AirFloss flosser are available to buy from us through our secure online shop here: Sonicare AirFloss Batteries
Philips produced a range of Sonicare AirFloss flossers including the following interdental cleaners. You will find the HX number for your Airfloss on the bottom of the flosser casing.
HX8100 series, including HX8110, HX8111, HX8120, HX8130, HX8140 and others
HX8200 series, including HX8210, HX8211, HX8212, HX8220, HX8222, HX8230, HX8240, HX8241, HX8260, HX8261 and others
HX8300 series, including AirFloss Pro/Ultra, HX8310, HX8311, HX8312, HX8315, HX8316, HX8330, HX8331, HX8332, HX8340, HX8341, HX8350 and others
HX8400 series, including AirFloss Pro/Ultra, HX8410, HX8420, HX8430, HX8438, HX8440, HX8460, HX8462 and others
These AirFloss flossers take prismatic (rectangular) shaped Lithium batteries. The original batteries are often marked with some of the following markings, amongst others:
SL 372444 P
SL 602444
SL 362543 C
BYD Li-ion Polymer Battery
3.7V
1ICP5/25/44
1ICP5/25/47
1ICP6/25/47
290mAh
1.07Wh
1.073Wh
1.85Wh
For Waterpik brand water flossers the replacement batteries and other parts are available through our Waterpik Spare Parts and Batteries page.