Update – The next Chichester Repair Cafe sessions are on the following Saturdays. Contact the Repair Cafe directly for times and location:
28th of September 2019
26th of October 2019
30th of November 2019
Local Event
The Chichester Repair Cafe is holding repair sessions in the centre of Chichester in West Sussex. This is a great opportunity for you to bring along your electric toothbrushes with failed batteries and get the battery replaced by the Repair Cafe's team of volunteers. You can also learn how to carry out the battery replacement so you'll be able to do it yourself next time!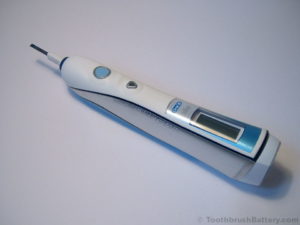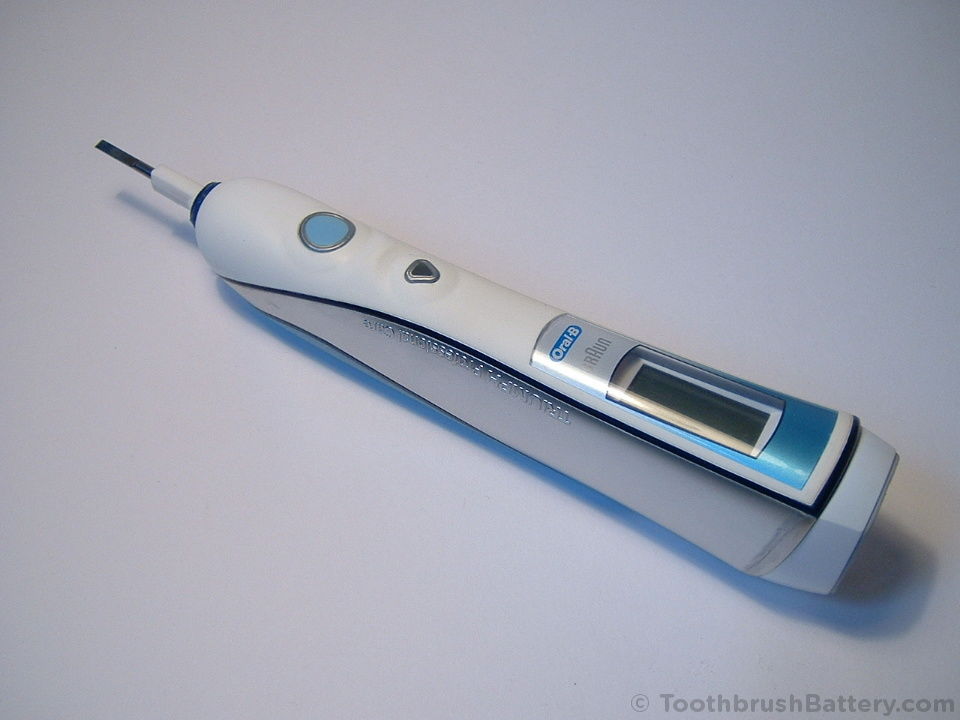 Ionic Industries are providing replacement batteries free-of-charge to the Repair Cafe for people who get their electric toothbrushes repaired on the day. Remember to bring your charger too!
For details of the Repair Cafe including upcoming times, location and other repair services available please have a look at their Chichester Repair Cafe Facebook page. Contact details are on their 'about' page for contacting the Repair Cafe directly.