We have just published our latest electric toothbrush repair guide, this time for the range-topping Braun Oral-B Genius and Smart 6 toothbrushes.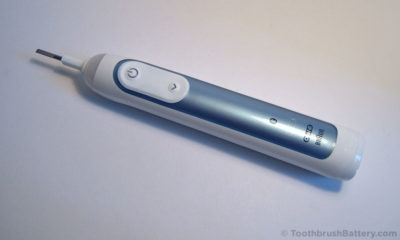 These expensive toothbrushes have all the latest features, including bluetooth communication with your smartphone so you can monitor your progress as you brush.
You can now repair these brushes using our Type 3765 battery replacement guide here.
Please leave any hints, tips or questions in the comments section below!